As a team, we are grateful to all we met during the making of this film – our sponsors, the experts, the educators, and above all the students – the brave ones who set about living this way each day.
Details, Team & Sponsors
Title: Europe: Which Children Matter? Country: Czech Republic/UK
Length: 75 min
Production year: 2016
Original language: English, Czech & Slovak Subtitles: English/Czech
Original format: HD
Screenings format: ProRes/H264
Producer/ Director: Jenne Magno
Camera/ Editor/ Animation: Audun Nedrelid
Illustration/ Animation: Petra Lapveteläinen
Sound mix: Michael Pajdak
Sound post- production: Little M Records Studio
Second camera: Ben Suri
Editorial consultant: Liz Barnes
Concept Consultants: Gwendolyn Albert, Lucie Fremlová
Translation: Klara Meissnerová, Gwendolyn Albert
Titles: Luboš Pavel, Tereza Sošiková
Music: Premiumbeat.coma
Web Studio: Suzanne's LivingRoom
SPECIAL THANKS TO:
The students, parents, educators and communities who shared their stories with us and made this lm possible.
Primary School Trmice
Roma Education Support Trust (REST)
Romani community of Ostrava Romani community of Leicester
CONTRIBUTORS:
Marie Gottfriedová
Edita Stejskalová
Tanweer Ali
Petr Torák
Klára Laurenčiková
Gwendolyn Albert
Mark Penfold
SUPPORTED BY:
The Foundation Open Society Institute in cooperation with the Roma Initiatives of the Open Society foundations.
The Council of Europe -Dosta!
Campaign for ghting stereotypes against Roma.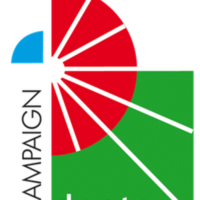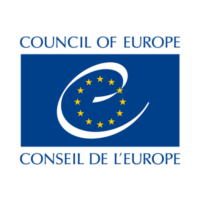 Details